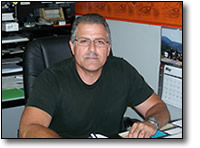 Jack Morton, Owner/lead Estimator:
Jack has been in the flooring business for over 30 years. He is fully capable of making appropriate recommendations for your paint and flooring needs. His hobbies include playing racquetball at the Stanly County YMCA, hunting, and riding his Harley-Davidson Motorcycle.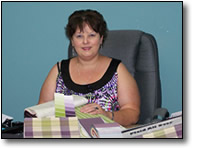 Angela McKinnon, Interior Designer and Sales Specialist:
Angela graduated from Randolph Community College in August 2006 with an Associate Degree in Interior Design. She has been with the company since January of 2006. She can help you create a personal space that will truly make your house a home. She enjoys making greeting cards in her free time.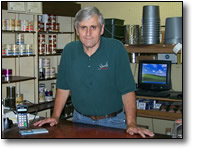 Tom Byrd, Paint Specialist:
Tom has been in the paint business for over 15 years. He has been with Stanly Interiors for 12 of those years. He is an expert when it comes to paints and stains. He has the unique ability to do custom paint matches and is truly a vital asset to our company. His hobbies include fishing when he finds the time.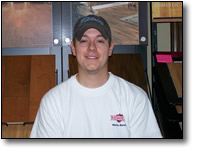 Dustin Jolly, Daily Operations Manager:
Dustin has been with Stanly Interiors since June 2008. He is responsible for making sure things run smoothly around the office. He enjoys golfing, hunting, and riding his HD motorcycle in his spare time.